Gli IDLES sono pronti a tornare col loro prossimo disco: il nuovo lavoro della band si intitolerà Crawler e sarà pubblicato il 12 novembre via Partisan Records.
Il disco, co-prodotto da Kenny Beats e da Mark Bowen, chitarrista degli IDLES, è stato così presentato dal frontman Joe Talbot:
I don't really see us as a 'rock band' and working with Kenny freed us of the idea of genre. On this album, our dissolution of ego was helped by Kenny's humble nature and willingness to learn. He has boundless passion for making the best song possible. Not the best 'rock' song — the best song possible." He continues, "It was writing selfishly that helped make it possible. Reflecting. Telling my own story. Not trying to tell everyone else's story. Not trying to fix the world — just talking about how I am fixing mine.

We want people who've gone through trauma, heartbreak, and loss to feel like they're not alone, and also how it is possible to reclaim joy from those experiences." IDLES albums have always been anchored by these overarching themes, but the ability of the band to juxtapose beauty and rage with humor and drama has never felt more satisfying than on "CRAWLER."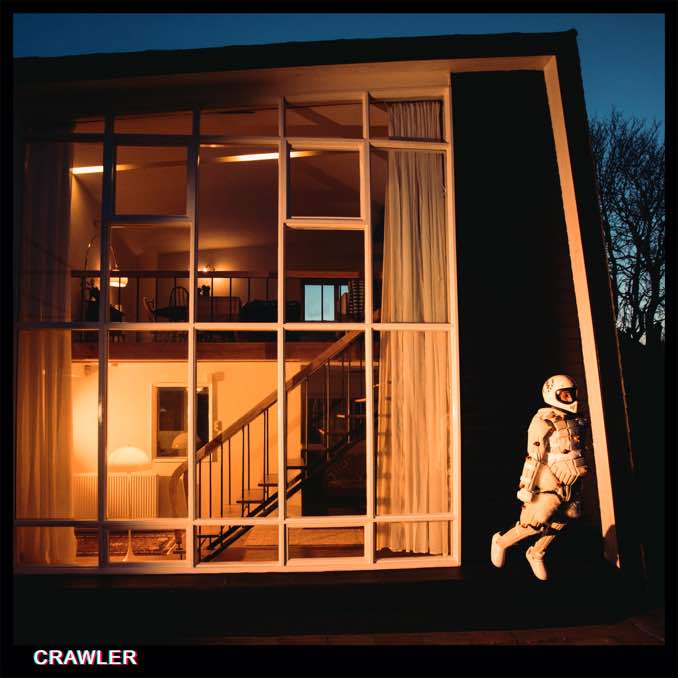 Dell'album, che si può già preordinare, abbiamo già un primo brano estratto, intitolato The Beachland Ballroom e descritto da Talbot come il pezzo più importante.
Tracklist:
1. MTT 420 RR
2. The Wheel
3. When the Lights Come On
4. Car Crash
5. The New Sensation
6. Stockholm Syndrome
7. The Beachland Ballroom
8. Crawl!
9. Meds
10. Kelechi
11. Progress
12. Wizz
13. King Snake
14. The End
Photo credits: Tom Ham